Jessica Jones premiere excites Marvel fans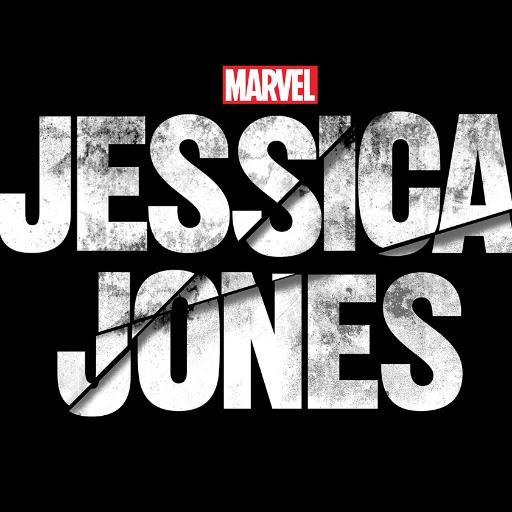 Marvel has been one of the leaders in mainstream media for over the past ten years, with their cinematic universe dominating box offices. In the past few years, they have expanded and released shows such as Agents of Shield on ABC and Daredevil on Netflix. Well, on November 20th, they will add a new character to the mix: Jessica Jones.
When I first heard the announcement for another Netflix show featuring a Marvel character, I was excited. Then I read the name. Jessica Jones? Who is that? My excitement suddenly vanished. That is, until the promotional teasers began coming out. They intrigued me, these 20 second clips of an alarm clock smashed or a glass cup broken. So I had to look into it. Turns out, Jessica Jones is quite interesting, and worth our attention.
She is a character from a comic series running from 2001 to 2004. A retired superhero running her own private investigation office, Jessica Jones struggles with separating herself from the past. The extents of her powers are unknown, but include enhanced strength, flight, and maybe invincibility to bullets. In Jessica's mind, she could not compare to the other marvels of the Avengers, so she gave up the heroics and turned to investigation. Netflix's version seems to be sticking to at least the first few comics, as seen in the first trailer that was released a few weeks ago. Trouble finds Miss Jones through her private investigator business, and her past. Killgrave, a figure from Jessica Jones's life, is to be the main villain of the show. He has mind-controlling ability and is out to find Jessica again. Trouble ensues.
One of the main things that drew my attention to this show was the darker tone. Marvel is usually known for, at least in the cinematic universe, to be lighter and more hopeful in their themes. Netflix has taken Marvel to a darker place, first with the successful Daredevil, and now with Jessica Jones. It has been made clear that Jessica Jones will be no walk in the park. The show will deal with the themes of things like abuse and alcoholism, which is a complete 180 spin from the movies. I like this idea and find that it is bringing something fresh to the Marvel universe, since it has been reigning for over ten years.
Every comic fan loves a good crossover, and this show has many opportunities for it. Luke Cage, another superhero, is to be a main part of this show before branching off into his own Netflix show sometime next year. And since Jessica Jones and Matt Murdock (Daredevil) share a home: Hell's Kitchen, New York City, it is possible to see some of those characters intertwine.
As the hype for this show builds, the more people are paying attention. Netflix's large user base will gather many viewers on November 20th to binge watch the series, as all episodes are available the day it is released. I, for one, am very excited to see how the show unfolds and encourage all of you to look into it. I predict that this show will only add to the many iconic characters Marvel has already created.