Marvel's Guardians of the Galaxy Vol. 3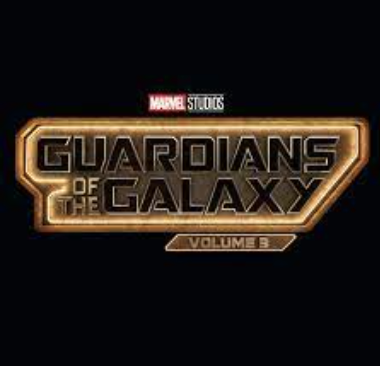 Guardians of the Galaxy Vol. 3 was released in theaters on May 5, 2023. It is the third and final installment of the original Guardians of the Galaxy trilogy. The film is set about 2-3 years after the hit movie Avenger's Endgame and on various planets and spaceships throughout the universe. The plot follows the main seven guardians, Peter Quill, Gamora, Groot, Rocket, Drax, Mantis, and Nebula, and their adventures.
 At the beginning of the movie, Rocket becomes injured and the other Guardians must find a way to save him. The film then has interesting flashbacks into Rocket's past and explains his mysterious history. The flashbacks also help explain to the audience the main villain and his place in Rocket's past. In the previous movies, Gamora and Peter had an epic love; however, in Infinity War Gamora's adoptive father, Thanos, sacrificed her for more power. Then, in Endgame Gamora returns to the Guardians through time travel. In Vol. 3, Peter pursues Gamora in an attempt to get her back, but she is not the same person. The movie has many other intricate plot lines that are from past movies and short films that keep the viewers captivated. I would recommend this movie to those who love science-fiction and action but would advise watching the other movies first.