Tylan Farrokhnia crowned Mr. BC for Class of 2020
In the evening of December 14, 13 boys from the junior class competed in the infamous Mr. BC competition to determine once and for all the true Mr. BC for the Class of 2020. The competition was tough, with many of the boys having hilarious talents and creative self-expression answers, but only Tylan Farrokhnia came out on top. Farrokhnia was a favorite of the audience and had everyone cracking up when he announced his talent would be poetry. His poems included such gems as: "Stomach Ache", "Morning Routine", "Nighttime", "Dogs"(created on the spot), "Adam Uy" (created on the spot), "A Real Love Poem", and "Life from the Perspective of a Ramen Noodle".
Farrokhnia reflects on his experiences "Winning Mr. BC felt amazing. I was really proud of myself and all of my fellow competitors because I thought the whole thing went super well and was incredibly entertaining for everyone there." In all, it seems the whole Class of 2020 is overjoyed that Tylan Farrokhnia has been crowned their Mr. BC.
All Competitors:
Tylan Farrokhnia – Mr. BC, Best Self-Expression Performance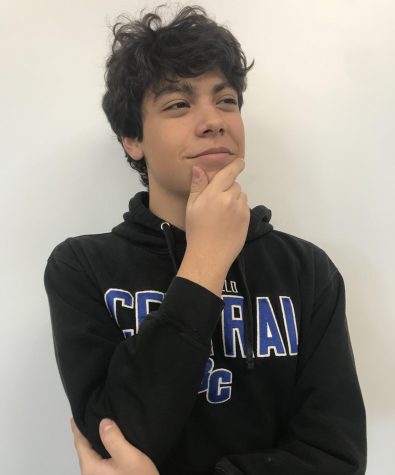 Ellen Linnihan
Matt Mauremann – Runner Up, Best Fundraising, Best Talent Performance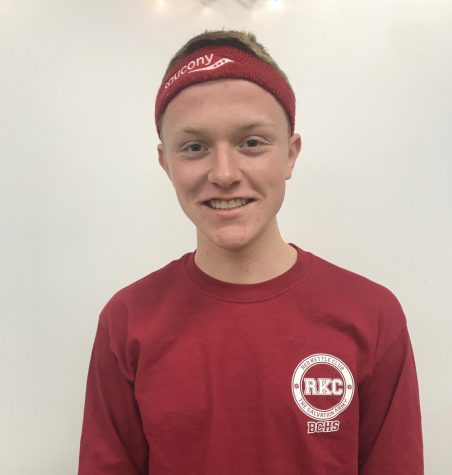 Ellen Linnihan
Shane Gosset – Third Place, Best Fitness Performance, Best Video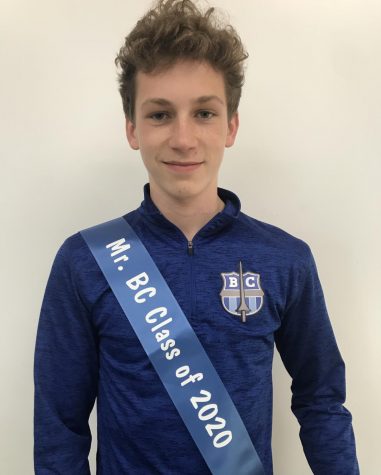 Ellen Linnihan
Kyle Lee – Fourth Place, judges' pick for Jason Gilette Sax God Award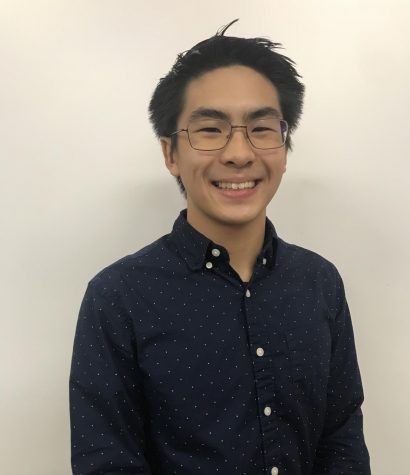 Ellen Linnihan
Ryan Georg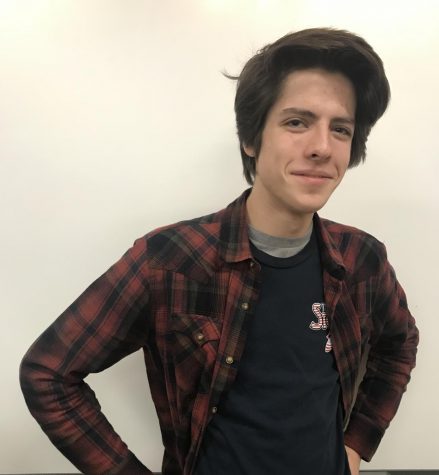 Ellen Linnihan
Connor Bednar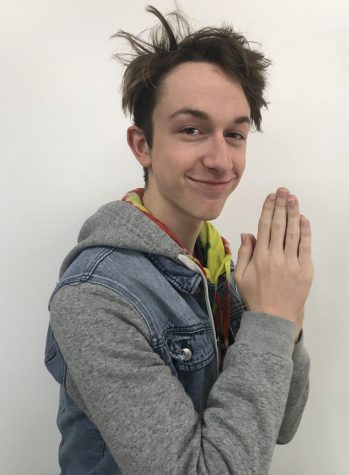 Ellen Linnihan
Adam Uy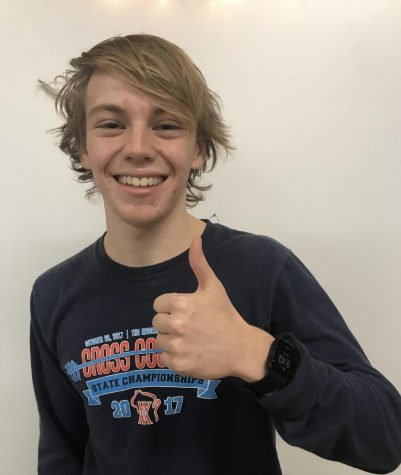 Ellen Linnihan
Thomas Harmeyer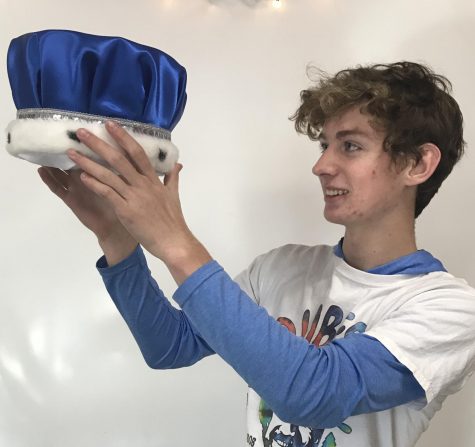 Ellen Linnihan
Jonah Morioka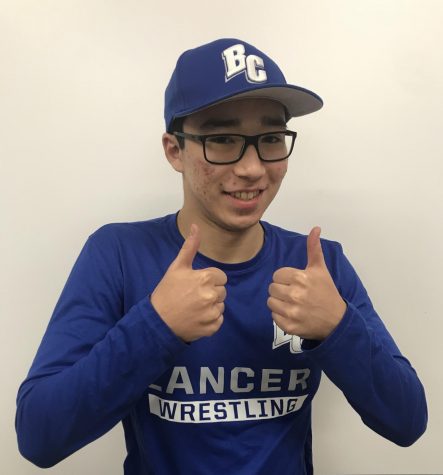 Ellen Linnihan
Jack McCardle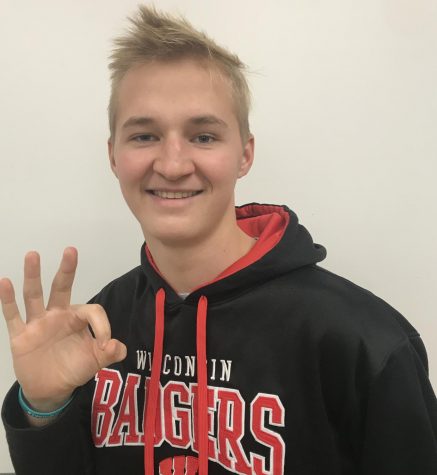 Ellen Linnihan
Andy Wang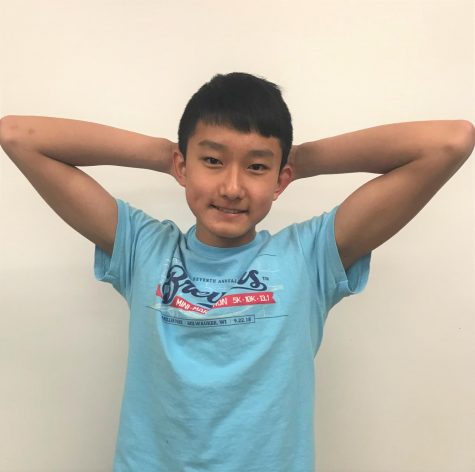 Ellen Linnihan
Ben Seegert – Best Gunslinger Award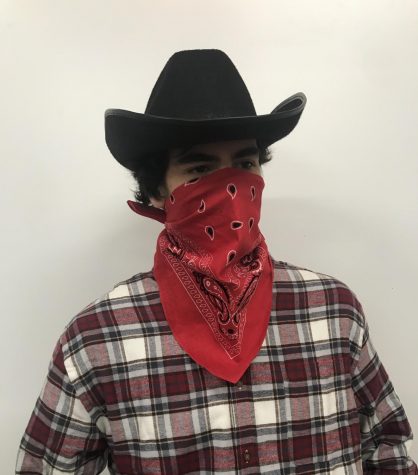 Ellen Linnihan
Abraham Balding – Best Lumberjack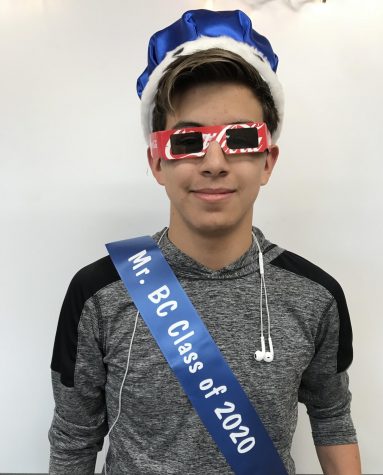 Ellen Linnihan
The judges also awarded Luke Morris ('20), who did not compete in the competition, Best Back-up Dancer as he participated in not only Conor Bednar's talent routine, but Jack McCardle's routine as well.