Recent Sports Scores
Wednesday, November 20

Swimming

Brookfield Central 100 Breaststroke Anna Kult ('20) 4th on the podium

Saturday, November 9

Swimming

Brookfield Central 200 Medley Relay New school record broken by Lizzi Geske ('22), Anna Kult ('20), Grace Hou ('23), Autumn Lee ('22) Old-School record: 1:48.65 New-time: 1:47.24 -100 Backstroke New school record broken by Lizzi Geske ('22) Old-School record: 58.02 New-time: 57.60 -100 Breaststroke New school record broken by Anna Kult ('20) Old-School record: 1:04.03 New-time: 1:03.87

Saturday, November 9

Mens Soccer

Brookfield Central 2 - Brookfield East 1

Friday, November 8

Mens Soccer

Brookfield Central 2 - Elkhorn 1

Friday, November 1

Football

Brookfield Central 0 - Brookfield East 20

Friday, October 18

Football

Brookfield Central 28 - Tosa West 13

Friday, October 18

Football

Brookfield Central 17 - Menomonee Falls 13

Tuesday, October 15

Girls Golf

Brookfield Central D-1 Runners-up at State

Tuesday, October 15

Mens Soccer

Brookfield Central 1 - Brookfield East 2

Saturday, October 5

Mens Socer

Brookfield Central 4 - Green Bay Notre Dame 1

Saturday, October 5

Boys Volleyball

Brookfield Central 4 - Mukgwonago Invite 1

Saturday, October 5

Girls Volleyball

Brookfield Central Neenah Invite Champions

Loading ...
INTERESTED IN ADVERTISING WITH TYRO? CLICK THE PHOTO BELOW TO SUBMIT A REQUEST


We hope everyone had a great Thanksgiving break! Here's a comic by Ethan Scholz ('20) that epitomizes Thanksgiving: Bringing out the best in family dysfunction since 1863 https://t.co/FhXaRX9RhH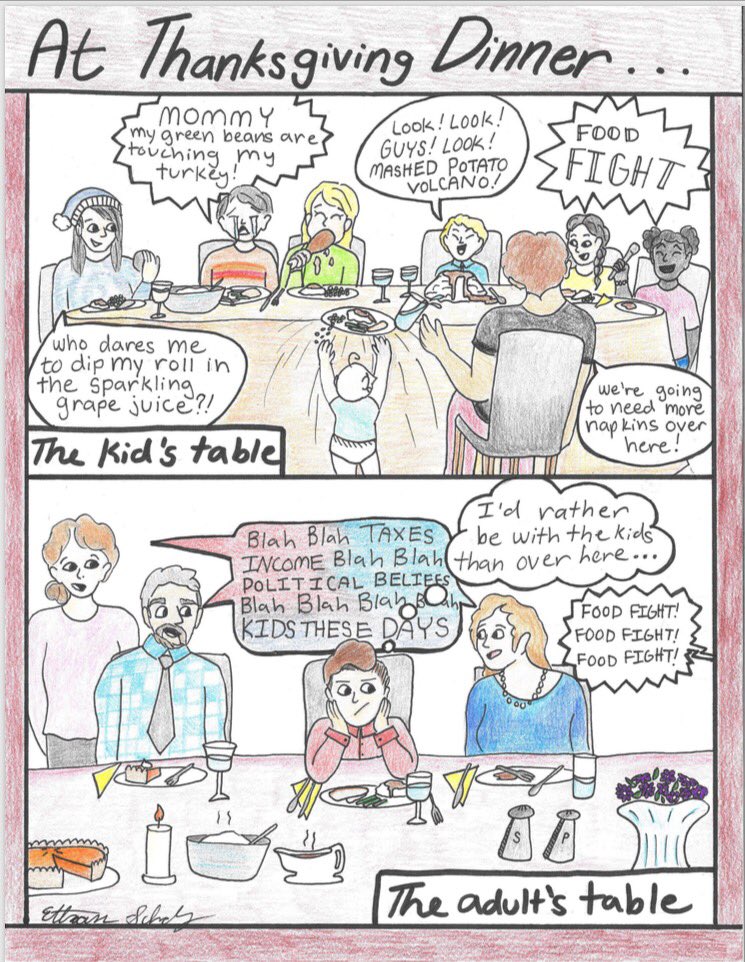 Dm us with photos to be featured on our Instagram, website, and the print issue
https://bctyro.com/
Meet Your Tyro Staff!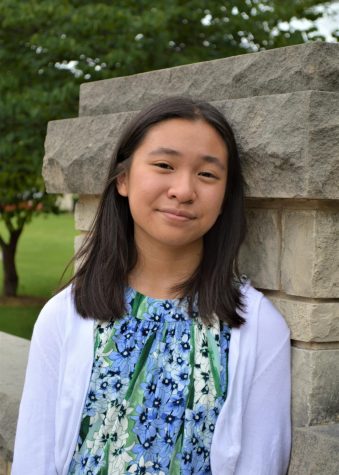 Stephanie Chen
Head EiC
Stephanie Chen is currently a Senior and one of the Editor-in-Chiefs of Tyro. Stephanie is also a member of Math Club, French Club, Key Club, Science Olympiad, Science Bowl, Battle of the Books. Stephanie...