Recent Sports Scores
Saturday, October 5

Mens Socer

Brookfield Central 4 - Green Bay Notre Dame 1

Saturday, October 5

Boys Volleyball

Brookfield Central 4 - Mukgwonago Invite 1

Saturday, October 5

Girls Volleyball

Brookfield Central Neenah Invite Champions

Friday, October 4

Football

Brookfield Central 28 - Brookfield East 14

Saturday, September 28

Football

Brookfield Central 0 - Marquette 28

Thursday, September 26

Girls Golf

Brookfield Central Sami Krutz ('20), CJ Romero ('21) and Kyley Wipper ('21) 1st team all conference. Erin Rosencratz ('21) and Amanda Meyer ('20) 2nd team all conference

Thursday, September 19

Mens Soccer

Brookfield Central 2 - Menomonee Falls 0

Friday, September 13

Football

Brookfield Central 24 - Germantown 7

Friday, September 6

Football

Brookfield Central 27 - Sussex Hamilton 13

Thursday, September 5

Boy's Volleyball

Brookfield Central 20 - Brookfield East 25

Loading ...
INTERESTED IN ADVERTISING WITH TYRO? CLICK THE PHOTO BELOW TO SUBMIT A REQUEST
Dm us with photos to be featured on our Instagram, website, and the print issue
https://bctyro.com/
Meet Your Tyro Staff!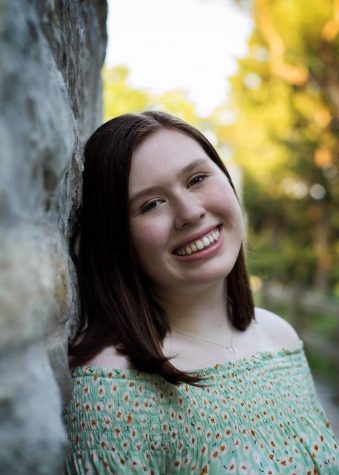 Emily Otten
Online Director
Emily Otten is currently a Senior and is the Online Director for Tyro. Emily is a Captain of the Marching Band Colorguard and co-hosts her own podcast. Emily is very loud, but her friends tell her she...