Horoscopes: college edition
Aries: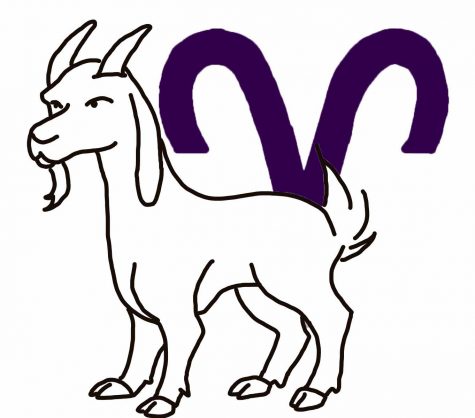 Even though you may have experienced a prolonged time of impulsiveness and carelessness in choosing the right college, you hit the jackpot! This year brings substantial luck as you will not only gain a roommate who loves food as much as you do, but you will also find the love of your life
(*wink wink*).
Taurus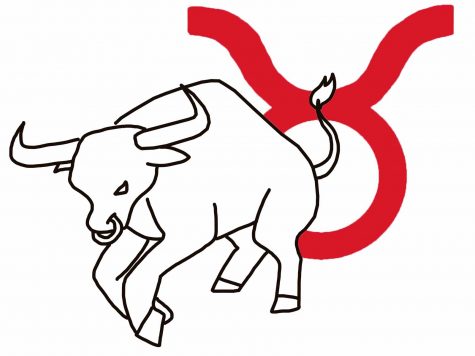 If you are having trouble with accepting the change that comes with college life, don't. The answer to all of your problems is hope. Hope that out of all the countless majors out there, you have picked the most suitable one (or two). After changing your major approximately nine times, you probably got the right one.
Gemini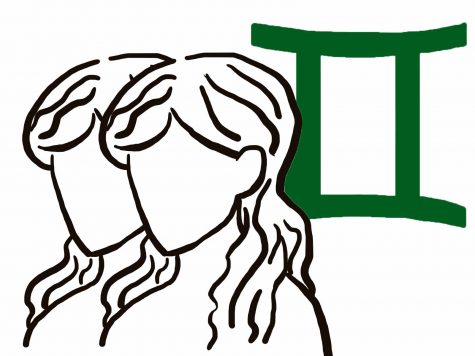 You symbolize the duality of nature, or as doctors call it, a schizophrenic patient. You find yourself in a delusion that your efforts of starting a successful business will be in vain. The truth, however, is that this is your stepping stone to getting those billions of dollars into your bank account. Stay relaxed.
Cancer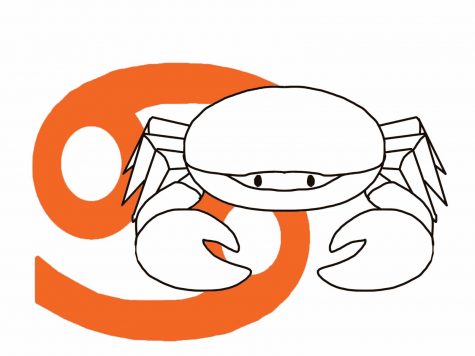 You like to know exactly what is going on in the lives of others, while you stay inside your home sweet home. Socializing is a definite no for you. Here's a little tip for changing your lifestyle now so that you're prepared to get the most out of your college: drink caffeine.
Leo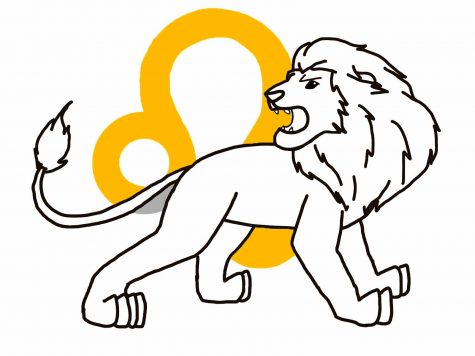 It seems that you adore being the center of attention. At college, you will eventually find that no man or woman is good enough for you. You may thus resort to creating an imaginary lover: someone who respects and notices you every second of the day.
Virgo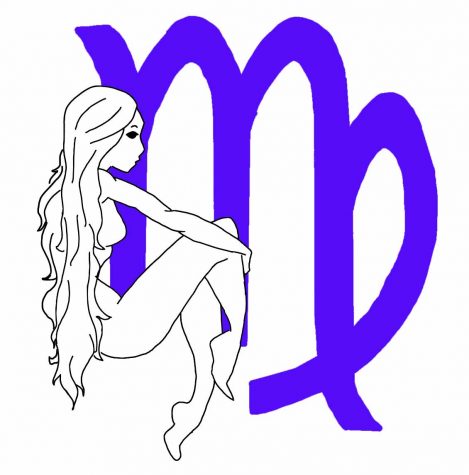 You and your future roommate will become BFFs and treat college as a walk in a park. To your surprise, you may find the work becoming increasingly easier, and that is due to your roommate who will help you graduate with a high GPA!
Libra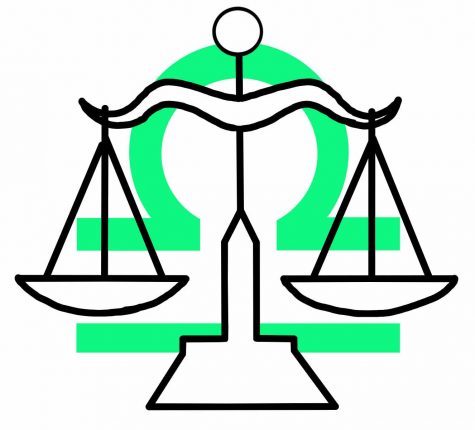 Love is certainly a wonderful thing that can definitely change your life for the better and forever. The chances of this happening to you at college, however, are so remote that you might as well give up for the moment and think about what you truly want in life.
Scorpio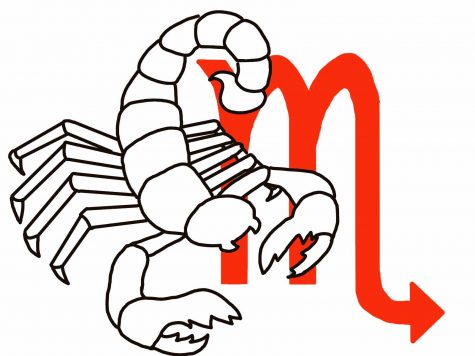 You tend to forget certain things easily. It is widely known that approximately 50% of all those kidnapped by aliens are Scorpios. You probably have not learned your lesson, but there is nothing *much* to worry about as long as you manage to remember the homework assigned in your college classes.
Sagittarius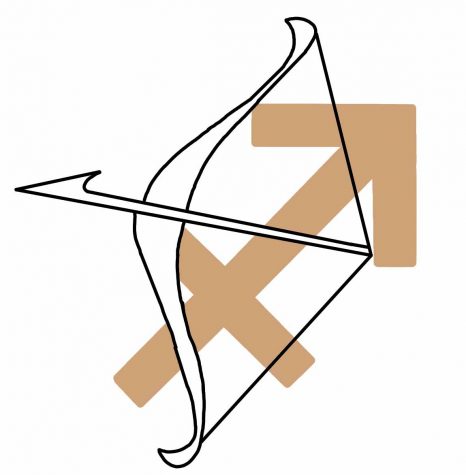 You are simply incapable of being unhip, and therefore, majoring in fashion will do you good. You will set new trends wherever you go, and your followers will continuously appreciate how "sick" your clothes are.
Capricorn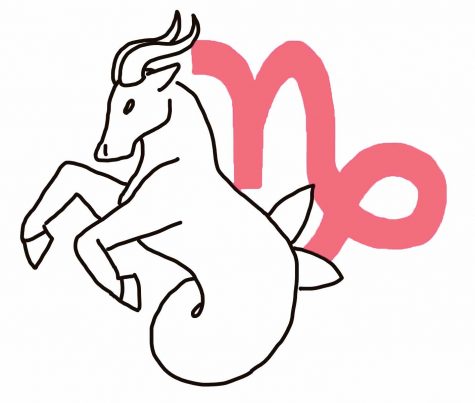 As a Capricorn, you always find a way to survive in your rapidly changing environment. Going into college, you will quickly adapt and remember to do your laundry on time. Even if a nuclear war breaks out, your ability to easily adapt will keep you alive along with cockroaches.
Aquarius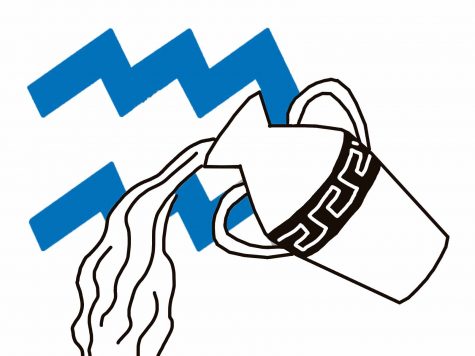 You may have a current need to replace your furniture every 6-8 weeks. Remember, in college, in order to truly be successful, you also need to save a lot of money. End your obsession with new furniture, and begin your path to success by saving money.
Pisces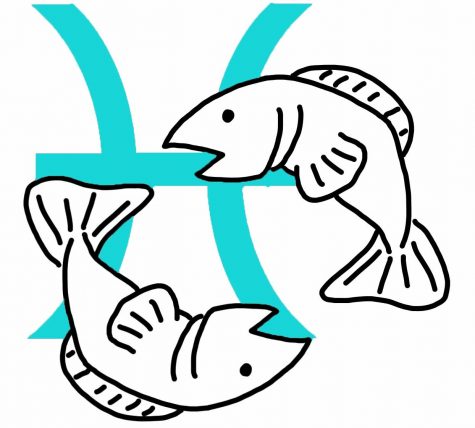 One of the more clever star signs, Pisceans are excellent at math and science. Any major pertaining to these subjects will bring a huge fortune in the near future and ensure that you live happily ever after.