BC shows spirit for Homecoming Week: Thursday
Thursday's theme was Animal. Many students wore animal prints. Some even wore animal onesies.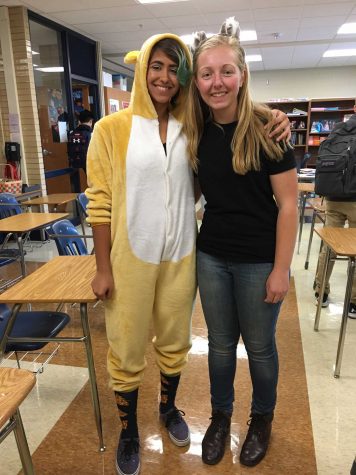 The Senior theme was Prom. Guys dressed sharp in suit and ties while gals dressed beautifully in their prom dresses. Most girls ditched the heels in favor of their Birkenstocks and socks.