Mock Trial has a new case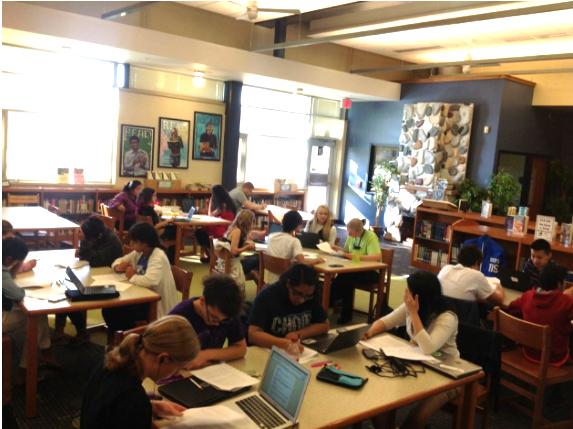 The Brookfield Central Mock Trial team has started off the year strong; in October, the case for the new school year was released, and the team immediately set off to work analyzing it. Last year, the team placed fourth at regionals, and this year, it hopes to make it to state.
Mock Trial is an incredible opportunity for high schoolers that are interested in pursuing a profession related to law or business or for anyone who finds cases fascinating. Every year, a new case is released, containing the facts of the case as well as sworn witness affidavits from the parties involved. This year, the case is about an overdose on prescription drug killers that killed a victim named Riley Thomas. The defendant, Tristan Marks, is being tried to determine if he is guilty of first-degree reckless homicide, on account of allegedly delivering oxycodone pills to Thomas.
Mesmerized by the case, the BC Mock Trial team has started to pick apart the affidavits of each witness in the case to find valuable information to use for the trial. Over the next few months, the team will compete at several scrimmages where they will assume their roles and argue the case in preparation for regionals in early February. This competition will be held at a courthouse, where the team will compete against other schools by presenting their case in front of actual judges.
Members of the team say that Mock Trial gives them a chance to take on positions of lawyers and witnesses in an actual courtroom, providing invaluable experience for the future. For Sanchi Kalra ('17), who has been on the team for the past three years, Mock Trial is not just about arguing a case; the camaraderie, combined with wonderful coaches and teammates, truly makes it a worthwhile activity.
"I initially joined mock trial because I was a part of something similar in middle school, and it turned out to be a ton of fun. The atmosphere in Mock Trial is just so friendly and welcoming, but we're still very productive. This year, I'm so excited to hang out with our awesome team, and I can't wait to see how we do at regionals!" .Kalra said..