Major Astronomical Events 2023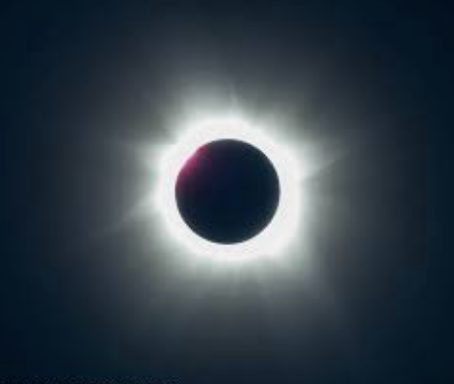 Daniel Zhu, Article Editor-in-Chief
February 28, 2023
The start of another new year is the start of another year of spectacular shows from the heavens. This list will outline the major astronomical events that will happen in the year 2023, and where/when to view them.
April 11 – Look to the west right after sunset to catch a glimpse of Mercury as it will be at its highest point from the horizon. 
April 20 – A solar eclipse will occur. Unfortunately, totality is only visible in Oceania and no part of the eclipse will likely be visible from the US.
April 22-23 – Lyrids Meteor Shower. Though technically starting on the 16th, the meteor shower will be at its peak in the evening of the 22nd through the morning of the 23rd.
May 5 – Lunar Eclipse; visible from most of Asia, Africa, and Europe. Unfortunately, it will be daytime in the Americas and thus will not be visible to us.
May 6-7 – Eta Aquarids Meteor Shower. Though starting on the 19th of April, this is when the meteor shower will be at its greatest intensity.
May 29 – Mercury will once again be at its highest point from the horizon, but this time from the east.
July 28, 29 – Delta Aquarids Meteor Shower. Again, the showers start before this date and these are the dates when the showers will have the most meteors per hour visible.
August 12, 13 – Perseids Meteor Shower; One of the best meteor showers to view at night, producing over 60 meteors per hour.
October 14 – Another solar eclipse. However, this time, totality will cut straight through the southern portion of the US and into South America. From Wisconsin, about 30-40% of the sun will be darkened by the moon.
December 13,14 – Geminids Meteor Shower; Considered the best meteor showers to view, producing over 120 meteors per hour in the night sky.