FrisBC: Central's Ultimate Frisbee Team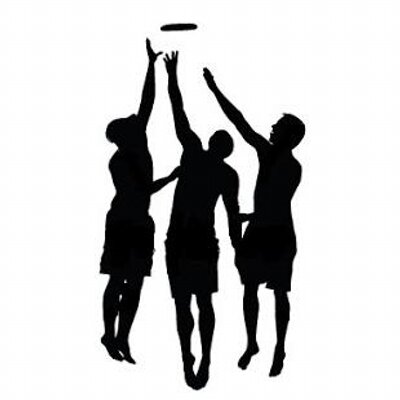 Enjoy ultimate frisbee? Want to play more competitive games than in gym class? Join FrisBC! FrisBC is Central's own ultimate frisbee club, a rising-in-popularity group that has been around for two years. But this is not just a casual club- the team has tough competition against other schools including Marquette, Wauwatosa East, Greendale and Sussex-Hamilton.
The FrisBC team recently competed in the the Milwaukee Youth Ultimate League this spring and are always looking for new players to join the team. "We went undefeated with a final record of 11-0, winning the league championship against Marquette high school", says founding team member Advait Reddy (15').
"The founding members were Josh Kuse (15'), Advait Reddy (15'), Seany Markey (15') and Jacob Benning (15')", explains Reddy, and since then they have been expanding their team.  This winning group is open to all and is always welcoming new lancers to play.
Follow them @FrisBC_Ultimate for all the latest news and updates on the team.