Start of Spring Sports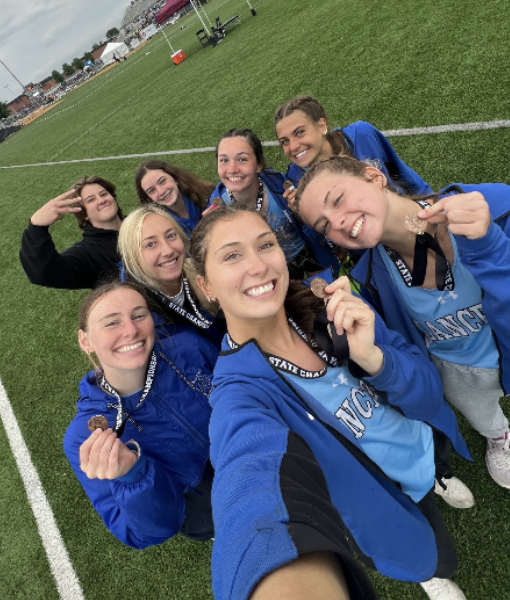 As spring quickly approaches, BC is gearing up for the season in sports. Spring sports will begin in early March, with lacrosse starting as early as March 5th. Though the spring season has not officially begun, many athletes have been putting in hard work during the off-season. Training sessions have begun for sports such as lacrosse and track. Athletes are ready to start their seasons off strong. 
Boys and girls lacrosse, track and field, girls soccer, softball, boys tennis, golf, and baseball are the sports that will be hitting the fields, track, and courts at BC this spring. Many of these sports are coming off a successful 2022 season and are hoping to keep it up this year. Boys baseball ended their season last year as conference champs and seem to be keeping up the momentum for this year's season. Girls track and field athletes were sent to state last year where the 4×400 finished in an impressive third place. The Lancerettes and cheer will also continue their seasons throughout the spring. The 2023 spring seems to be a promising one for many BC athletes and teams.